Welcome to City of Hedrick

City of Hedrick… Where Friends Meet!

In the City of Hedrick, we are defined less by boundaries on a map than by the sense of shared values our residents hold dear. Small town values, guided growth, preservation of historical, cultural, and natural heritage are just a few of the core principles that makes City of Hedrick a wonderful place to call home.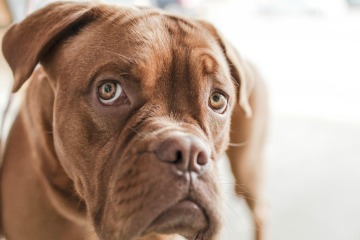 Support Local Animal Shelter
Looking for a furry friend to become a part of your family? Consider adopting a dog or cat from your local animal shelter. An adopted pet will provide unconditional love and companionship to all.
Featured News
ACH Payments
12/15/2022
ACH Payments will come out the 16th of December. NO LATE FEE.
Hedrick Water Tower Project
10/13/2022
We have added a page under Government that contains documents and information regarding the current City of Hedrick Water Tower Project. If you have a request for specific information or documentation about this project not answered on this page, please submit in writing to City Hall. We will...
Please do NOT dump grease in your sinks.
5/4/2022
The City of Hedrick is asking residents to please not dump cooking grease in your sinks. Please place in a disposable container and place in your garbage. Recently there was an incident where our city sewer system was clogged and backing up due to a build up of grease. This can cause undue...